The Ultimate Technology in Petrochem Storage
Since 1972, Ultraflote has provided Aluminum Geodesic Dome advanced Tank Cover Technology and Internal Floating Roofs for petroleum, municipal, and industrial applications. With over 15,000 Floating Roofs and Aluminum Geodesic Dome projects completed, we are confident that we have a solution that's just right for you.
The Most Technologically Advanced Products in the Industry
Ultraflote's state-of-the-art covers are constructed of the highest-quality materials available, and can be customized by our experienced, talented engineers to make sure they conform to your project's unique needs. We've installed over 15,000 projects at sites around the world, tailored for anything and everything.
Ultraflote® Internal Floating Roofs save our customers' valuable product, help prevent pollution and make the tank much safer to operate. Ultraflote has a broad range of industry-defining solutions, complete with accessories.
Durable, strong and self-supporting, Ultraflote's aluminum geodesic domes for the oil & gas industry provide another method of making sure your product remains safe and secure under any condition.
Low profile, lightweight, easily removable aluminum covers for water and wastewater applications. Often used to gather vapors and odors while allowing access for maintenance.
Featuring lightweight and rapid installation, aluminum Ultradecks™ efficiently support the roof insulation, revolutionizing cryogenic storage tank design.
For more information on Ultraflote, please download from here
Domes
FlatCovers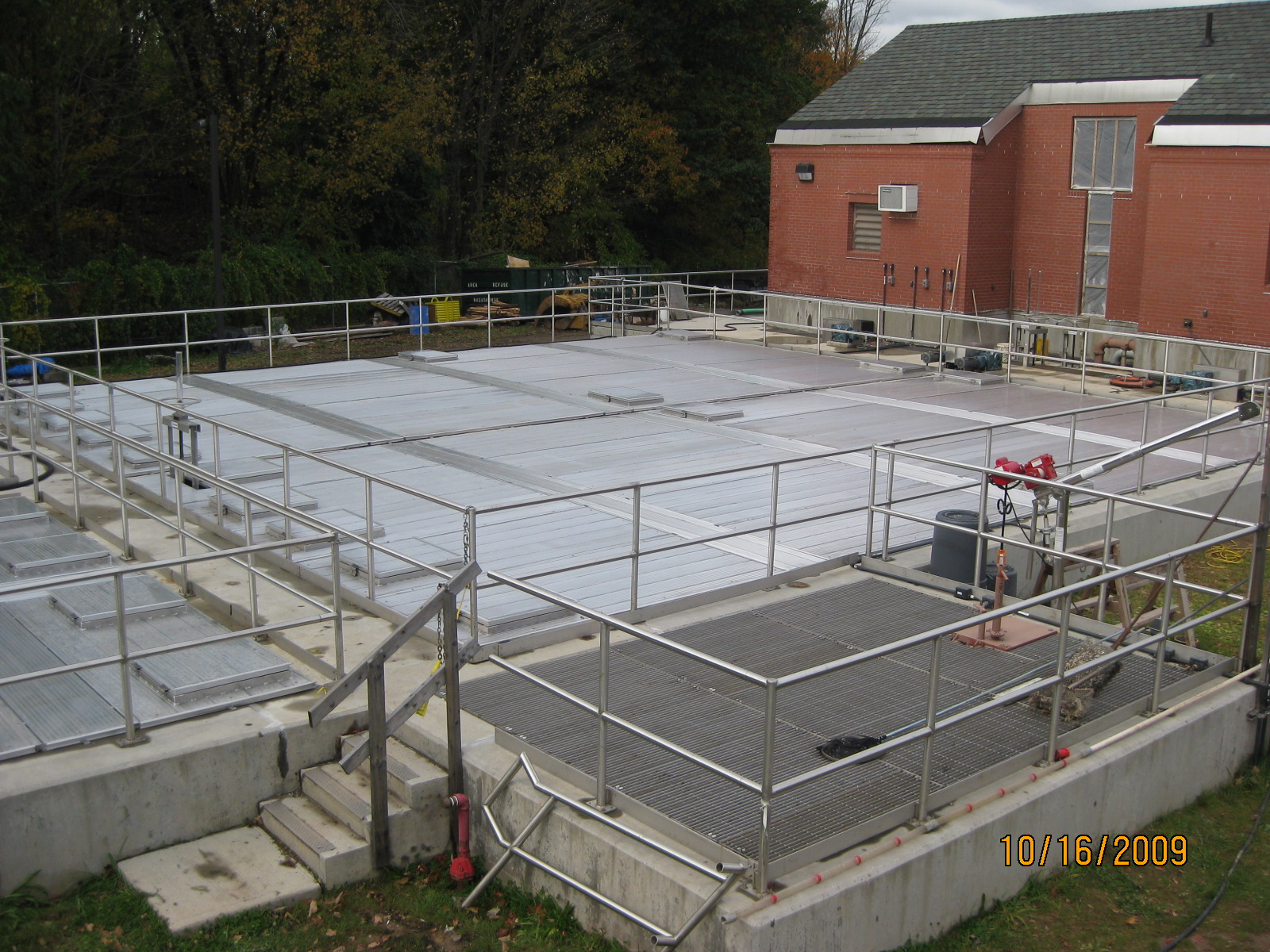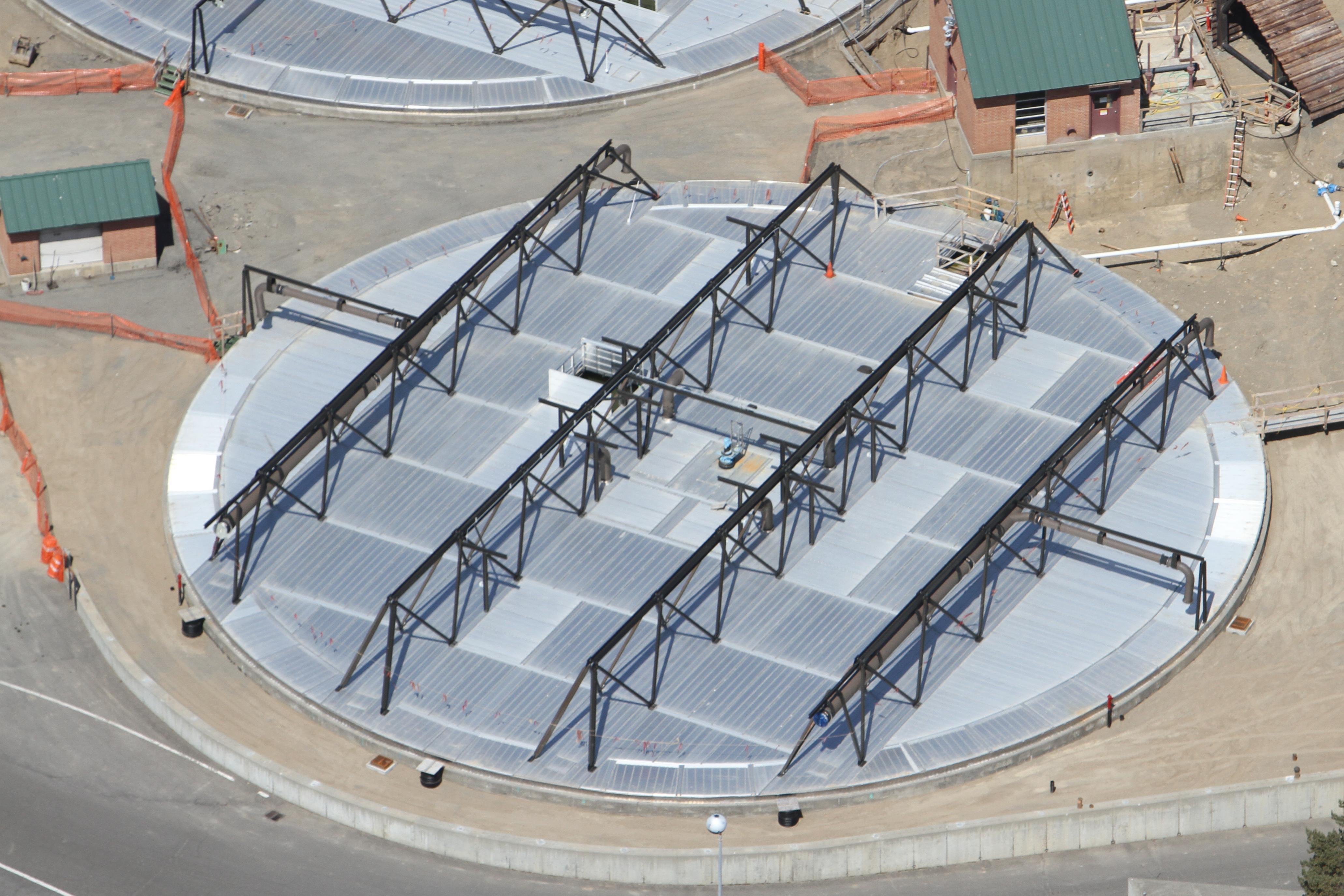 Ultraflote Corporation
Advantages of Covering an External Floating Roof Tank
Prevents Ingress of Rainwater
Eliminates Wastewater Disposal
Makes the Tank Much Safer due to Faraday Cage Effect
Protects Seals from the Elements
Eliminates the Need for Drains
Lowers the Surface Temperature of the Product by Reflecting Solar Radiation
Saves Valuable Product by Eliminating Wind Related Evaporation Losses
Lowers Maintenance Costs by Preventing Ponding of Water on the External Floating Roof
Benefits of Aluminum Construction
The components of each Cover are lightweight but extremely strong
High-quality, marine grade aluminum alloys are compatible with most petroleum products
All aluminum construction is non-corrosive assuring a long service-free life
Fast efficient Construction with little heavy equipment.
Aluminum welding performed in the shop under carefully controlled conditions with trained staff